Principal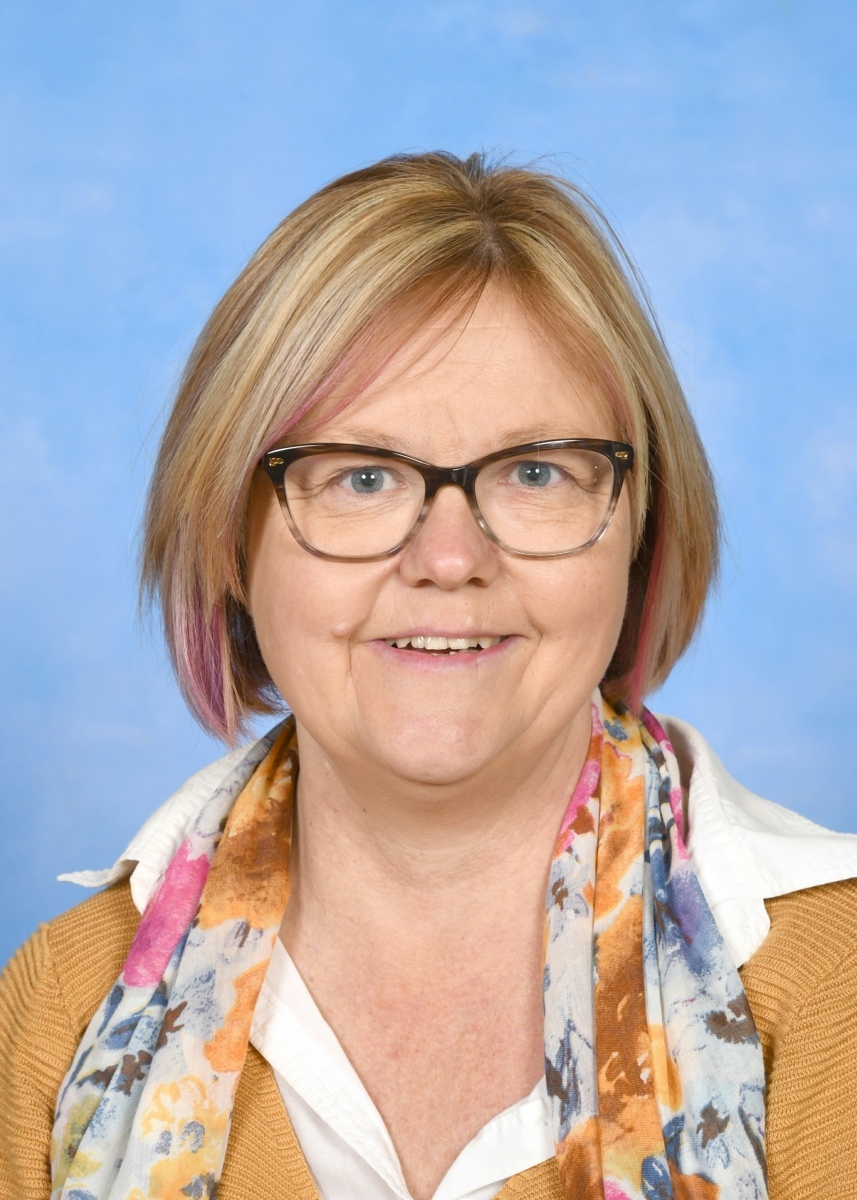 Donella Munro

2021 is Donella's first year at Flagstaff Hill Primary School and her 16th year in school leadership. Her previous 15 years in leadership were spent on the Yorke Peninsula in the roles of Deputy Principal, Principal and Principal Consultant. Donella believes that a school that has strong values, positive relationships and open, clear communication will provide an environment for educators to grow and students to thrive.
Donella has a strong understanding of evidence-based teaching practices in relation to literacy and numeracy and extensive experience with school improvement planning. Donella is passionate about maintaining a school environment that is accepting and inclusive of all and ensures the wellbeing of all is a priority.
Donella's primary focus is to support and work in partnership with the Deputy Principal, Assistant Principal and Business Manager to improve the learning, engagement and achievement of students across the whole school community. This means assisting the teaching and support staff as they endeavour to provide the very best learning environment and opportunities for our learners. It also involves working alongside parents and students to ensure effective engagement in learning and communication with key stakeholders of the school community.
Should you wish to contact me: Donella Monroe