Vision
Inspire all to see their worth and potential to contribute positively to diverse local and global communities.
Mission
Provide engaging and challenging opportunities that foster growth and create connection in an environment that is inclusive of all.
Values
Be Brave Showing mental or moral strength in the face of uncertainty or difficulty. Showing courage. Doing the right thing for yourself and others. Taking risks.

Be Curious Continuously learning. Asking questions. Showing interest. Being open to possibilities. Imagining. Seeking solutions.

Belong Being who you are. Being accepted and accepting others. Being inclusive. Considering other perspectives. Knowing language matters.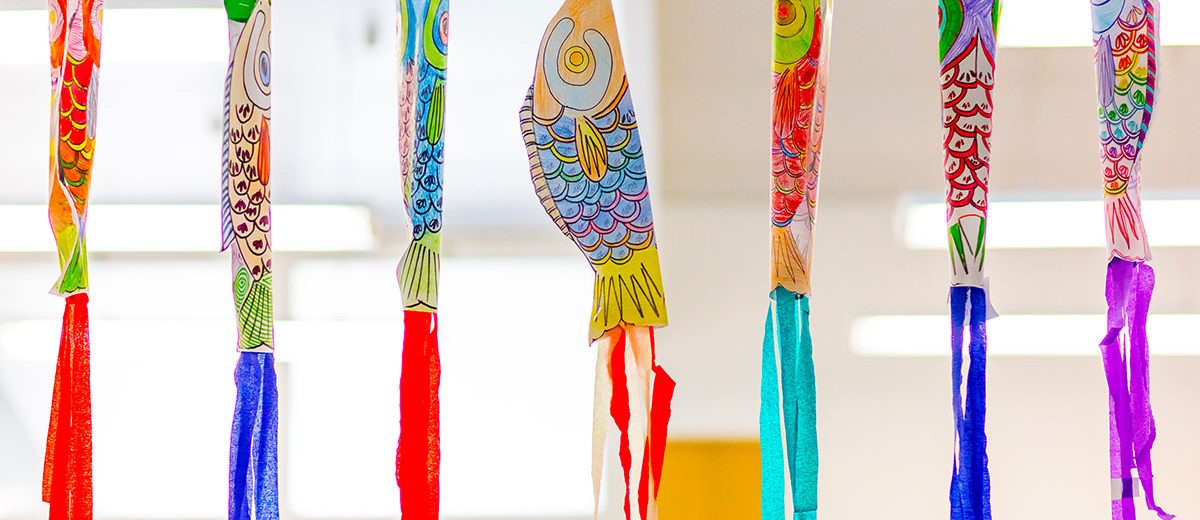 Page last edited: August 3, 2022